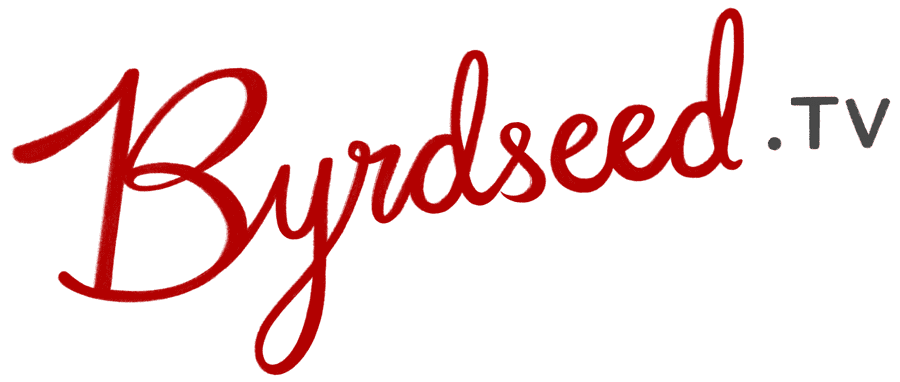 Quicker, Simpler Differentiation
Videos lessons for gifted kids (and their teachers)
Have you ever:
bought a book of projects, but didn't have time to read it?
had students pass a pre-assessment, then stay up all night creating a challenging project?
struggled to manage a high-ability group while also teaching the rest of your class?
Each of Byrdseed.TV's 100+ videos:
literally show you (and your students) each step of a lesson or project
last only as long as is necessary, often just 5 - 10 minutes
cover topics ranging from math projects, to story-writing tips, to animated Shakespeare summaries.
"The ideas presented are clear and straight-forward and my students have responded positively to every lesson idea I've used"
Melissa in North Carolina